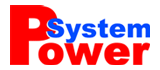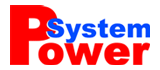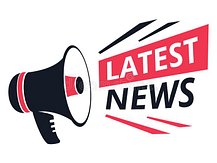 Power System is your partner in any new system, services, repairs, commissioning, installations and start up.
Power

System Becomes a territory partner for

Tatsoft

in our region
Tatsoft is a premier Platform Developer for real-time data monitoring, SCADA and HMI Systems, Distributed Data Aggregation and Advanced Visualization tools. With over 25+ years of experience solving complex problems.
for more information please visit: www.tatsoft.com
We started as a local business and our success is based on providing first-class service to all our customers.
But now we are focusing in local and outside business.
We have been making businesses comfortable. Our experienced technicians are all highly knowledgeable and skilled.
We will design and install any type of electrical system that you require in your business.
We will assist you in the design, installation, commissioning and start up of your power or control system, providing energy and cost efficiency tips whenever possible.
Simple fill out the form and one of our specialists will get back to you within 48 hours.